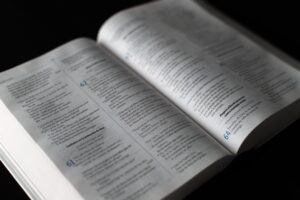 1. THE HOLY SPIRIT HOLDS BACK THE MYSTERY OF INIQUITY IN THE LAST DAYS. THE MYSTERY OF INIQUITY IS HOW ...
Read More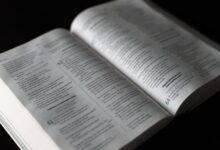 WHERE IS HERE ? A SERVICEMAN WAS RETURNING FROM OVERSEAS DUTY.  HE WANTED TO SURPRISE HIS MOTHER, SO, HE CALLED ...
Read More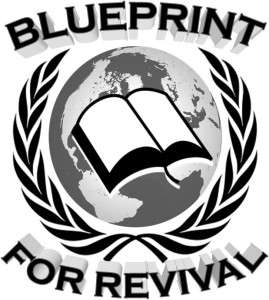 "Jesus Who ?" A Course Of Study From Blueprint For Revival Bible Institutes International ©2013 Belleview, FL 34421 USA BLUEPRINT ...
Read More