This page is the new home for the teachings of Dr. Ed J. MacWilliams.
You may search by topic, sort by category, even list only those message with audio or video available.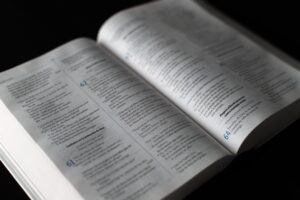 1. THE HOLY SPIRIT HOLDS BACK THE MYSTERY OF INIQUITY IN THE LAST DAYS. THE MYSTERY OF INIQUITY IS HOW ...
Read More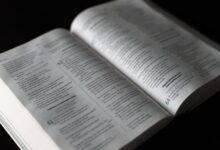 WHERE IS HERE ? A SERVICEMAN WAS RETURNING FROM OVERSEAS DUTY.  HE WANTED TO SURPRISE HIS MOTHER, SO, HE CALLED ...
Read More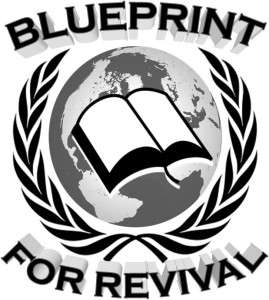 "Jesus Who ?" A Course Of Study From Blueprint For Revival Bible Institutes International ©2013 Belleview, FL 34421 USA BLUEPRINT ...
Read More